Merry Christmas Pariforniens/Pariforniennes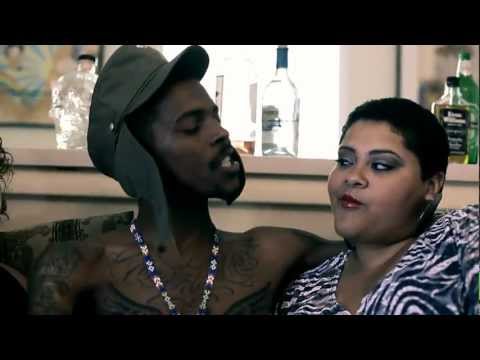 Parifornie sur Cyclones Mag
Lire l'article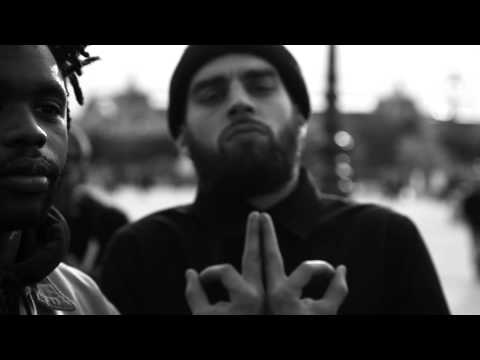 A Day In Parifornie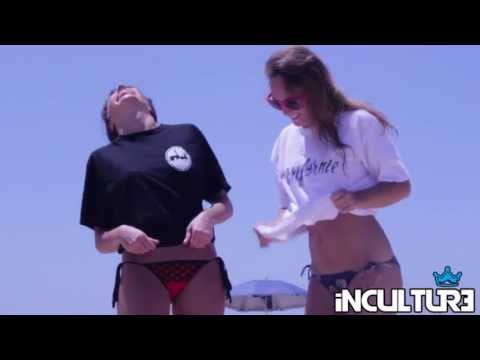 Watch
La Team s'agrandit !!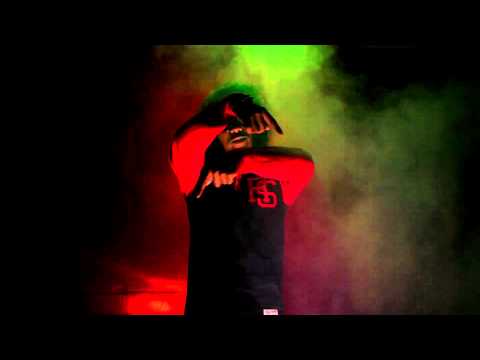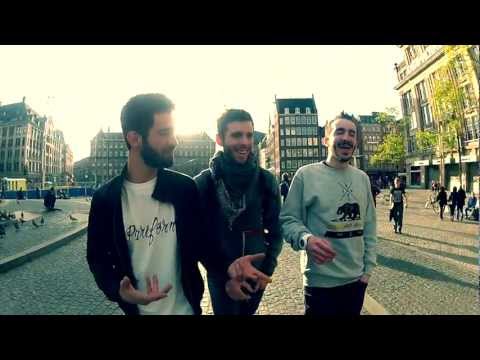 L'Artiste Dayal
SUIVEZ DAYAL SUR OOCTO Le projet  "Libre comme l'Art" est le premier volume d'une saga de EP à venir.  Vous trouverez dans ce EP des titres Folk Alternative teintées d'influences diverses et variées avec lesquelles j'ai grandi et evolué. Ce projet est un travail de plusieurs années d'apprentissages, de découvertes et de rencontres artistiques,...
Parifornie,où ? En Californie !
Nous avons la chance et l'immense honneur de sponsoriser un évenement organisé par un blog venant de l'autre côté de l'atlantique, ayant toujours une longueur d'avance, Inculture !  En prévision? Une soirée aux sonorités trés Cali, en présence du trés prometteur Shad Robinson (Next Day Entertainement), dont le dernier opus, 1989, ne cesse de faire tourner les têtes ....
SweetAsCake
On soutient SweetAsCake du pote Lazyro. Depuis son plus jeune age Lazyro est attiré par la création. Au collège il dessine déjà sur des vetements et les vends avec sa bande de pote. 10 ans plus tard il revient avec son premier projet solo SweetAsCake. Une marque d'accessoires Made In France entièrement conçue dans un atelier parisien. Sa nouvelle ligne de bijoux entièrement faite...
Incultur3 x Parifornie
Parifornie with Inculture in California more information coming soon …
Springsioux X Rings
Have a look at the site of our homies Springsioux.
Eddie Czaicki
If you want a design for a tattoo contact Eddie Czaicki . Follow him on Tumblr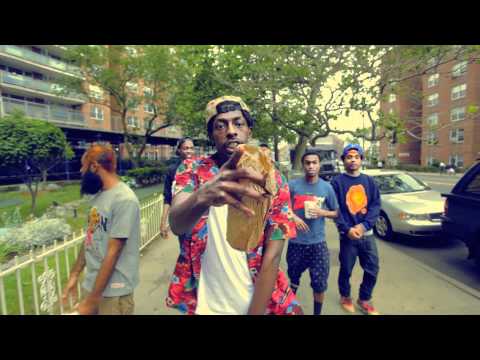 Parifornie-Collection SS12 Crewneck "Parifornia...
By Dorian SuperMan
On parle de Parifornie sur Cyclonesmag.
Thanks Cyclonesmag
Montmartre
By Dorian SuperMan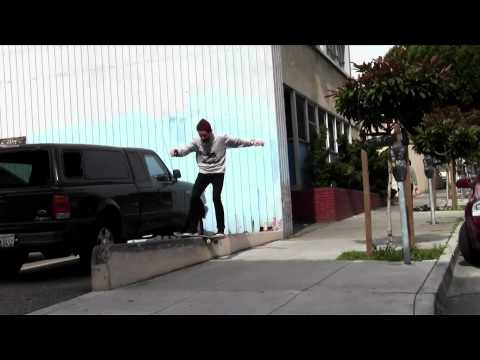 Chope la mixtape des deux MC de SF "The Jealous Guys"